From Beers To Careers: The New Value Proposition Of Fraternity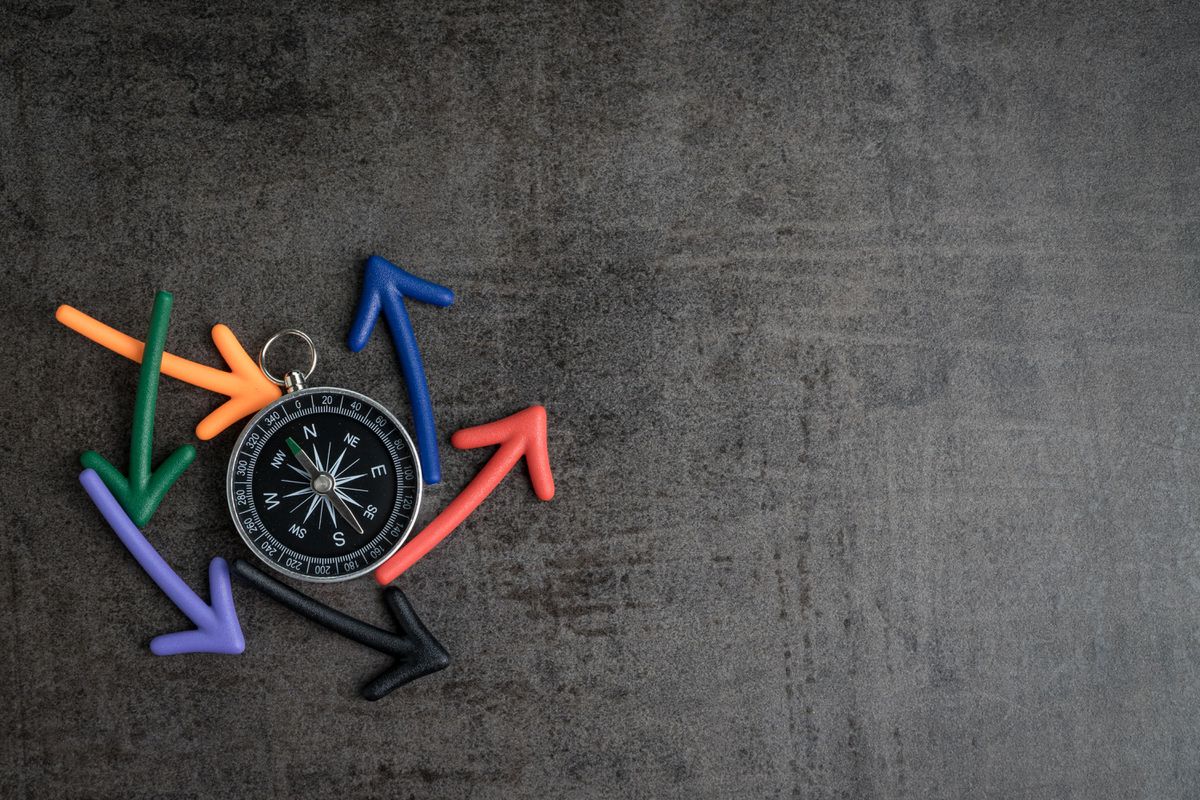 Men's and women's fraternities have certainly been involved in plenty of controversy over the years. Much of it linked to alcohol-fueled behaviors and the lasting linkage to the legend of "Animal House." But fraternity leaders are now eyeing new strategies that may forever shift their value proposition from the historical connection with beer, alcohol and partying to a modern one focused on career, work preparation and job outcomes. Such efforts will not only make a material impact on fraternity members but also serve as a driver of change across higher education more broadly.
As I recently wrote, career services and work readiness are poised to define the next big boom in college enrollments. It's inevitable given the perfect storm of rising costs combined with doubts about the work readiness of college grads. Set against the backdrop of the #1 reason Americans value higher education (to get a good or better job), prospective students and parents are more rigorously evaluating their return on investment. Although some colleges and universities are moving quickly to ramp up various work-readiness initiatives, most are still moving too slowly or not at all. And that's where national fraternities and sororities have a distinct opportunity and advantage to become career boosters for students.
Historically, higher education enrollment has increased during tough economic times. Although a bit counterintuitive, such a trend makes sense where individuals look to increase their future marketability by getting a degree while riding out a soft job market. Like higher ed enrollment more broadly, fraternity enrollment has historically grown during soft economic times too. This seems even more counterintuitive as you'd think students and families would have less ability to pay fees for extra-curricular activities during a recession. That's likely true, of course. But something about the value proposition of fraternity during tough economic times resonates. Many in the field point to the valuable alumni network and connections made through fraternity involvement that help members get internships and jobs.
Research does indeed suggest that membership in a fraternity or sorority increases the likelihood of graduates both feeling more prepared for life after college and being more engaged in their work later. So there's already some historical context for fraternities and sororities as engines for strong career outcomes, but it has certainly been more muted in terms of the up-front value proposition most prospective students see on the surface of Greek life. Not for long. There have been several noticeable new moves by national Greek-letter organizations that point toward a bright future focused on career-readiness and job outcomes.
Sigma Chi recently announced a new leadership development program with stackable certificates designed to "develop transformational leaders who embody the skills demanded by our workforce and world." The organization is currently pursuing accreditation as an educational institution offering these stackable credentials. Alpha Tau Omega (which made me an honorary initiate in 2005) has evolved their well-known leadership training to include a new "Men of Destiny" program which encourages members to explore their purpose and fit in the world. Part of the program also includes the Birkman Assessment, a tool typically used in corporate settings to help managers and teams lead and function better. And another new effort (in which Kaplan has been involved) is Lambda Chi Alpha's launch of an intensive training program for their officers that yields certificates aligned with their roles in leadership, finance, recruitment and development. The goal is to have officers leave with both the leadership experience and a credential on their resumes.
Career-readiness is a promising strategy for Greek-letter organizations to embrace. And many are in a position to move quicker than universities on this front. As these efforts expand across fraternity and sorority chapters on campuses around the country, they will provide a valuable differentiator for attracting members and help further shed the old frat party image. Greek-letter organizations may invariably become catalysts for universities to offer more in terms of work-readiness support for students. It's a clear and present opportunity for Greek leadership and we should all hope they continue to take up this mantle.
Published at Sat, 16 Jan 2021 11:21:12 +0000