Taking advantage of today's college admission landscape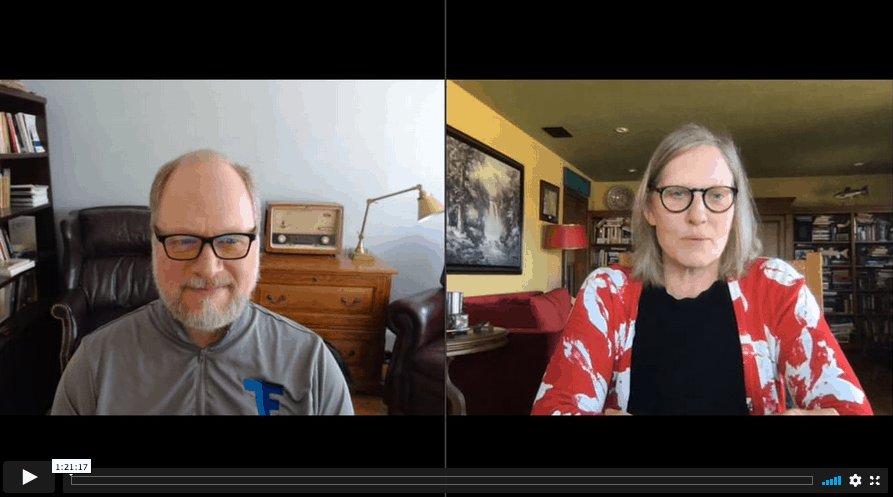 Earlier this month, I discussed the current college admission landscape with Mark Salisbury, the creator of TuitionFit, a nonprofit that's been compared to the Kelly Blue Book of college pricing.
We shared our thoughts about what happened to college admission landscape last year and also shared our predictions about what will happen to college admissions in 2021.
If you are a parent of a student in high school, a college consultant  or a high school counselors, I'd urge you to watch the recording. It could save households tens of thousands of dollars, if not more by being smarter about targeting colleges.
We covered a lot of ground in the 81-minute discussion including these realities:
The SAT/ACT test-optional move boosted applications to elite schools even more (as if they needed help.) Without needing test scores, teenagers thought they had a shot at the most elite universities, but in reality, this just made these institutions even harder to get into.
The pandemic has illustrated even more keenly the huge divide between the rankings darlings and everybody else. Most colleges continue to struggle to attract enough students to fill their freshmen classes. And those are where the deals are.
Don't assume the first offer you get from a college is the last one! Schools, which aren't swamped with applications, are often amenable to talking. The worse a school's freshmen deposits are going, the more they are likely to deal.
You will learn a great deal more about becoming a smart college shopper by watching our conversation below!
Published at Thu, 11 Mar 2021 01:27:08 +0000
Article source: https://www.thecollegesolution.com/todays-college-landscape-and-how-to-take-advantage-of-it/