Looking beyond highly rejective colleges to get better deals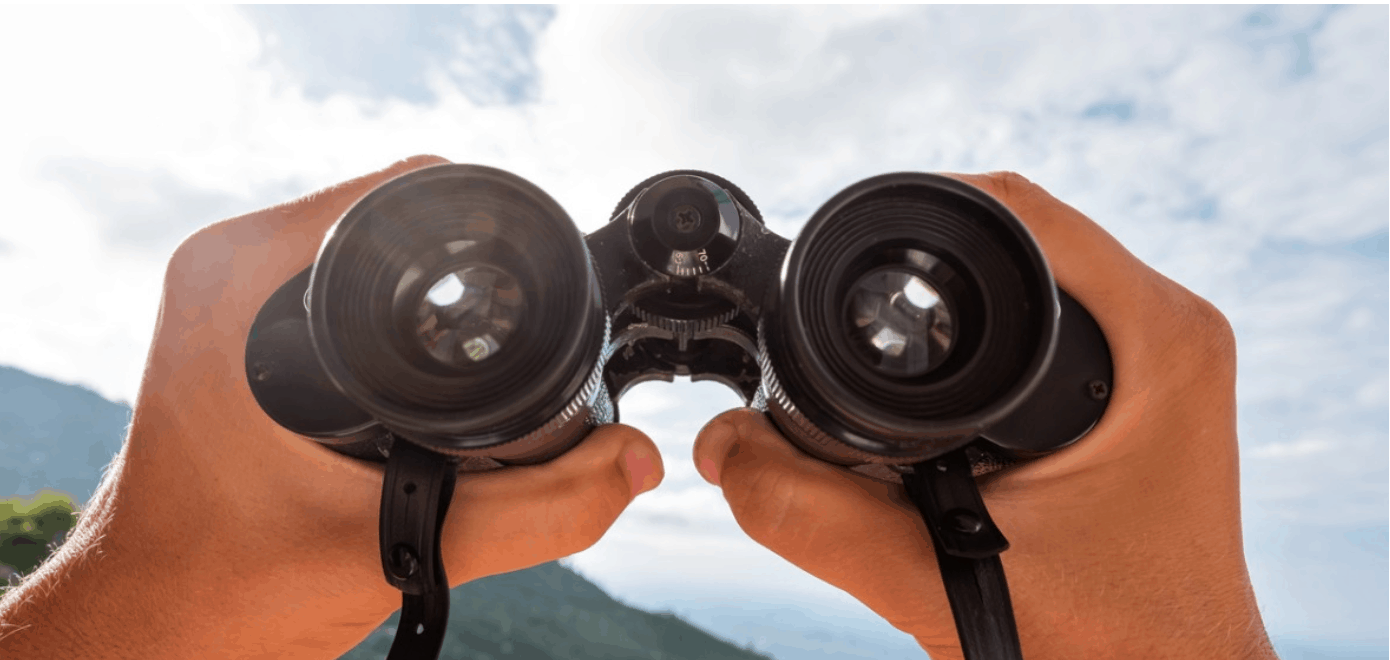 As usual, the highly rejective colleges** have attracted the most media attention during this latest admission season.
The Ivies, Stanford, MIT, Duke, Northwestern, USC and other highly rejective colleges outdid themselves this year by crushing the college dreams of an historic number of applicants.
What gets lost in this slavish attention to the nation's highly rejective schools is the inside scoop on what's happening with other colleges and universities and how some families can take advantage of this situation now.
2021 college admissions reality
The admission offices at many schools that are still quite popular with ambitious teenagers, but aren't perched near the top U.S. News & World Report's rankings, are stressing out because the pandemic caused more of what would normally be their admission pool to aim instead for the highly rejective schools.
Teenagers made this move because the vast majority of colleges, including the U.S. News darlings, did not require SAT or ACT scores due to the unavailability of testing opportunities due to COVID-19.
The free pass on testing led to more students mistakenly believing that they had a real shot at highly rejective schools. This, in turn, led to fewer smart teenagers applying to selective universities with better-than-average name recognition that offered better admission odds.  A small sampling of popular selective institutions that are not in the highly rejective league would include schools like Drexel, Holy Cross, American, George Washington, Fordham and Santa Clara.
A stressful time for college admissions
Many schools across the country are wondering if they are going to attract enough freshmen for the fall. This is most definitely not a new phenomenon, but the pandemic made it crazier this year for enrollment management folks.
Most private and public colleges stress out about filling their slots every year because despite the media hype, a large percentage of institutions haven't reached their freshmen admission goals by the time the fall semester starts. In this post, however, I'm focusing on universities, mostly located in cities, that generate drawing power but nothing like what the highly rejective schools enjoy.
One reason for this worry among so-called selective second-tier schools (I hate the term "second-tier") is explained by Mark Salisbury, the founder of TuitionFit, a valuable crowdsourcing platform for financial aid awards.
With so much uncertainty about where students are going to be heading in the fall, I asked Salisbury, who has worked in the higher-ed world for 25 years including as academic administrator and director, what colleges are doing in response.
Mark and I had a conversation about all this in March that I recorded below, but I followed up this week with questions specifically about selective brand name schools. He is in a good position to know since students and parents have uploaded thousands of 2021 award letters to his website and are continuing to do so.
A college admissions take from the founder of TuitionFit
Here is what Salisbury said about this 2021 phenomenon is impacting these popular universities and colleges:
Students who normally would apply to second-tier selectives "shot their shot" with the uber selectives.
As a result, those students didn't apply to those second tiers at quite the same rate.
Those students got rejected at the uber selectives like they always do.
The second tiers are in the midst of a scramble to get more applications because their admission modeling depends on it.
SO . . . .
Do the second tiers send out bigger aid offers to increase their yield rates from the applications they already have and end up with the number of enrollees they need?
OR…
Do they go bigger with soliciting more applications to get to the number of applications they modeled in the hopes that the rest of the model will eventually work out, albeit later in the cycle than it would have normally?
It looks like more than a few institutions are throwing extra money out there in the hopes of getting as many students as possible to deposit by May 1.
Other institutions seem to think that they just need to push their May 1 deposit deadline to July 1 (not a public announcement but rather a mindset in the admissions office).
It's a giant game of chicken!!!!!!!!!!!!!!!!!!!!
So what's next?
This year more than ever, families should not assume that a college's first offer is the final one.
Many schools will be open to requests for more money.
Keep in mind that a school that might have not been willing to entertain additional need-based or merit aid in January might be quite willing now if freshmen deposits aren't coming in as needed.
Also don't be surprised if a school, without solicitation, contacts your child and offers an extra merit award.
Sometimes schools just make up names of awards at this time of year in an effort to get more teenagers to commit. I know a young woman whose younger brother recently got an extra $10,000 award from Drexel without even asking for it.
Use TuitionFit to see what's really happening
A creative way to see what awards colleges are offering students is to visit TuitionFit.
TuitionFit is focused on creating college price transparency by empowering students and families to share the financial aid awards they receive and create a Kelley Blue Book of college prices.
If you upload a current award letter (your privacy will be protected), you can see other award letters for free. You'll be able to see what kind of awards similar students received and also discover other colleges with impressive awards that were never on your radar.
I can't emphasize enough that at many colleges, it's not too late to apply and receive financial aid and/or merit scholarships even if the published deadlines are long past.
Highly rejective colleges
**The term highly rejective colleges was coined by Akil Bello, who is an expert on standardized testing and senior director at FairTest, a nonprofit dedicated to reducing standardized testing.
Highly rejective schools are focused on turning away nearly all applicants and primarily educating wealthy students because their coveted status depends on it.
Rather than use their considerable financial might and prestige to expand the number of students they educate on their own campuses or through satellite campuses, they cling to the status quo.
More higher-ed observers, including Jeff Selingo, the former top editor of The Chronicle of Higher Education, are using the term highly rejective colleges because that accurately defines what these institutions are all about – exclusive bastions of extreme privilege.
Published at Tue, 13 Apr 2021 20:01:02 +0000
Article source: https://www.thecollegesolution.com/looking-beyond-highly-rejective-colleges-to-get-better-deals/