How to take advantage of college admission changes during COVID-19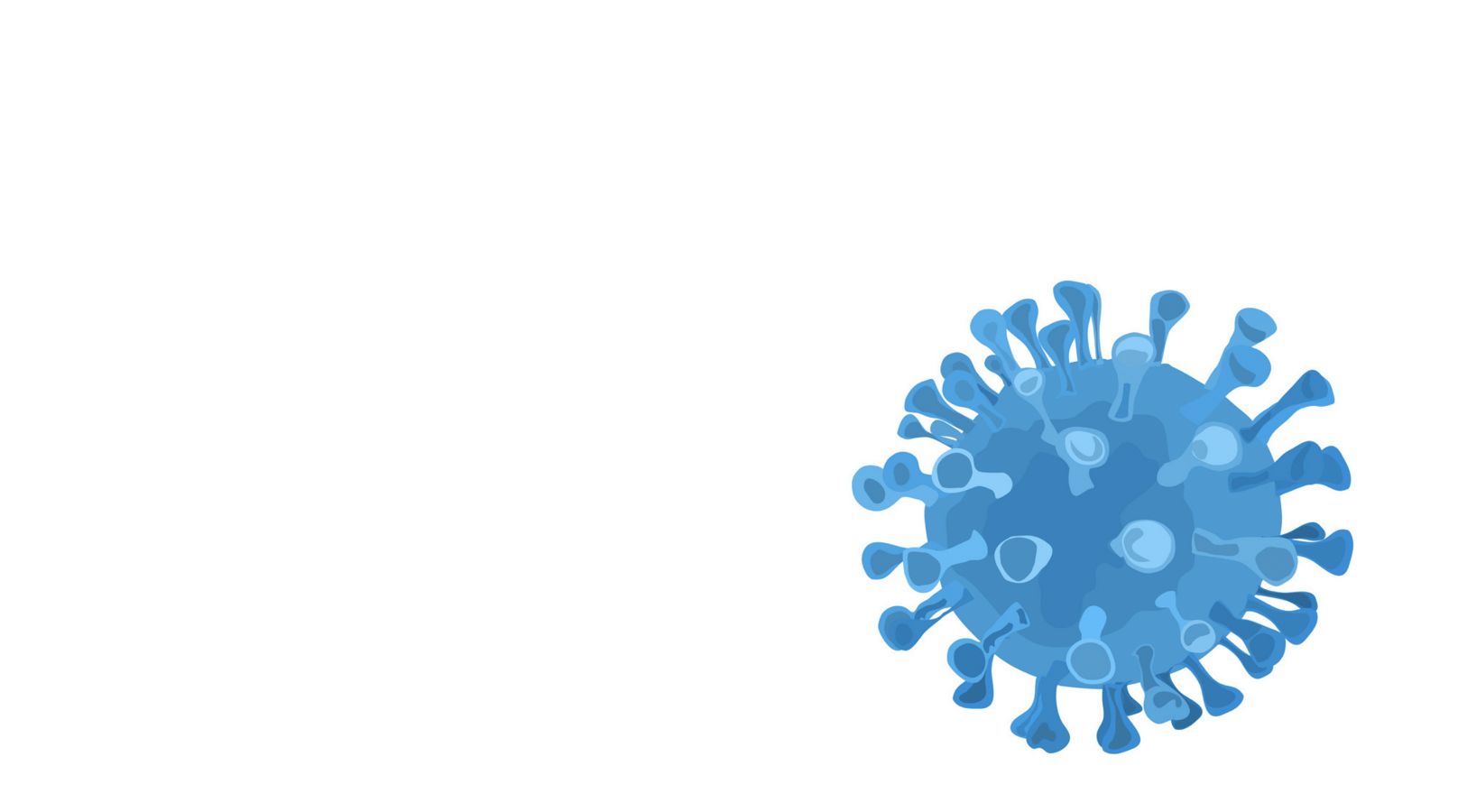 No matter when COVID-19 finally disappears, the college admission practices that changed due to the pandemic, will not completely disappear.
In a recent webinar, I discussed how the pandemic has impacted college admissions in significant ways and how families can take advantage of these changes going forward.
COVID-19 and College Admissions
Here are some COVID-19 developments that you should know about:
1. The vast majority of colleges and universities are now test-optional. That includes more than 90% of all highly selective and elite schools.
2. Because two-year-old tax returns are used when completing the Free Application for Federal Student Aid and the CSS Profile, many a family's financial information will be inaccurate when the financial aid forms need to be completed. More families will want to appeal their financial aid awards.
3. It's not just need-based aid awards that can be appealed. At many schools, students can appeal the merit award they receive. In this environment, it's likely that more students will be successful.
4. At least for high school seniors planning to start college in the fall of 2021, the merit awards that some schools offer will be greater. Institutions that are more likely to offer better deals include private colleges not located in major cities on the coasts and in areas where there is a shrinking pool of teenagers.
5. You don't want to select a college that could close or experience severe financial issues. In the video, I talk about an easy way to determine if a school could be in trouble.
Published at Mon, 07 Sep 2020 18:22:11 +0000