How Covid-19 Has Made Online Education The New Normal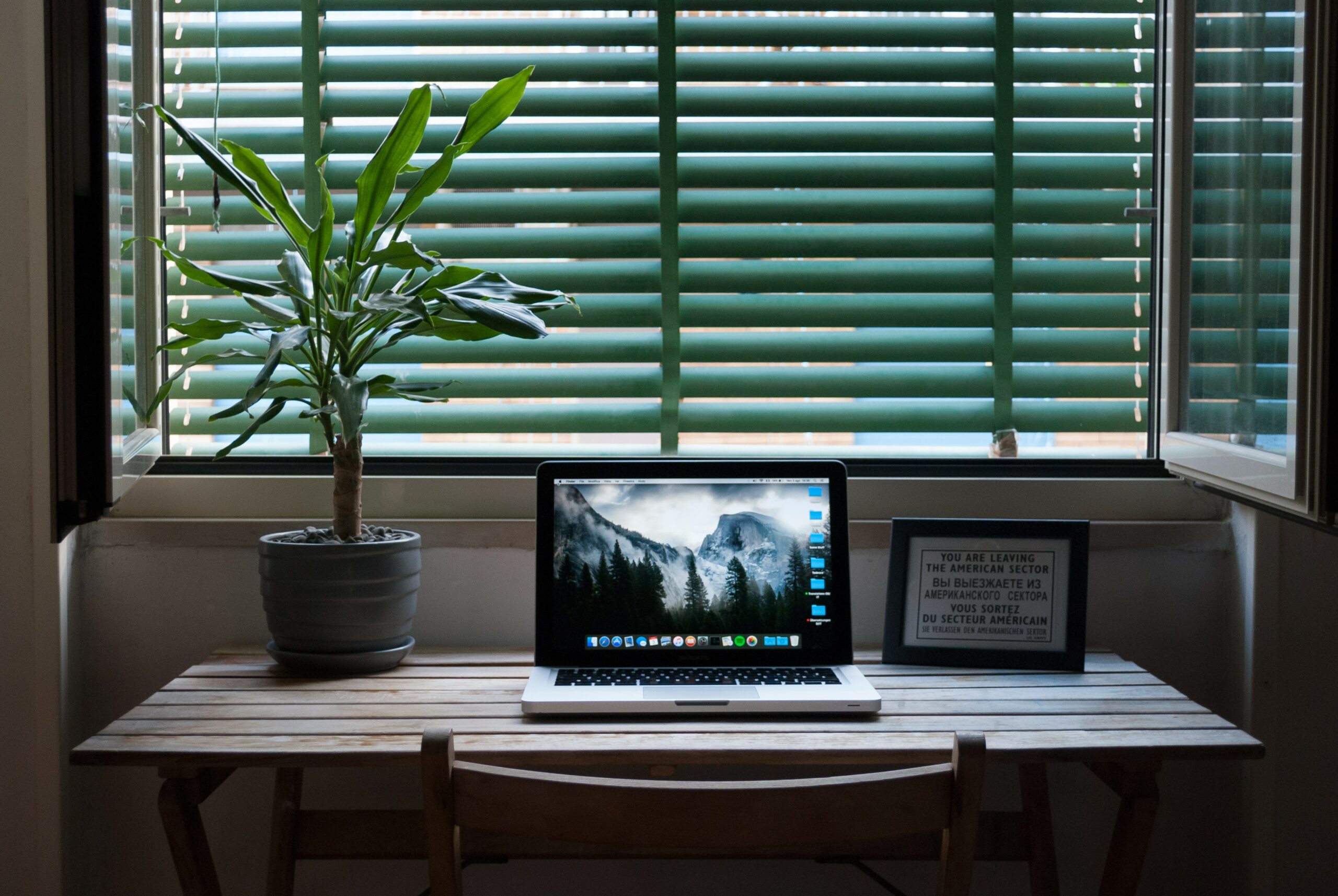 History has shown that with crisis, there comes a hidden opportunity. Covid-19 is not an exception. And its education where we have been witnessing some sweeping changes that will definitely define this decade.
2020 & 2021 – these two years will be remembered as milestones in the field of education, skills, and jobs. Millions of students have embraced online learning and organizations are moving to digital workforce. 
Education's age-old three Rs – Reading, Writing, and Arithmetic – are being joined by a fourth: Rethink. It's time to reimagine and redefine education. 
We're living in a world of digital technology and the evolution of online education during this crisis has made it the new norm. Students are now encouraged to learn new skills and new ways of thinking, instead of just memorizing figures and facts, to be the leaders of tomorrow.
Let's look at some of the trends that have emerged in the last few months.
Digital Responsibility Of Online Classes
When we're talking about online education, it's important to speak of digital responsibility. Teachers are now becoming more aware and trained of the digital technologies and students are adapting that as well. 
The vision behind this trend is to prepare and connect students as global citizens through ethical technology. 
The Age Of Blended Classrooms
Many Indian institutes are adopting a blended learning approach – a mix of online classes and face-to-face interaction. In this case, on fewer days, students have to physically attend the class and the rest will be online interaction. 
Blended learning is the best of the two worlds – an advantage to learn freely, conveniently, and comfortably at home with the occasional opportunity to learn directly from the teachers in the classroom. 
Popularity Of Online, Skill-Based Courses 
The world is going through a lot of changes and it's important for the student to be better prepared for the future days. With face-to-face sessions and internships cancelled, students are now turning to "hands-on" learning that will show their job-relevant skills and in-demand competency.
To remain relevant and vigilant in the post-Covid-19 job market, students are motivated to constantly upskill themselves with industry-related courses. This online, video-based education is engaging and entertaining for them through fun, creativity, and an opportunity to explore their future career. 
Take A Look At Our Online Courses
Integration Of 4Cs
Creativity, Communication, Critical Thinking, and Collaboration – these 4 Cs are redefining the educational trends ever since the start of this pandemic. These are key life skills and educational institutes are trying to build this culture to foster student learning and development. 
Therefore, with the changing dynamics, these essential skills have become all the more important for students to acquire. It'll help them build a strong profile for college admission as well as thrive in their future career. 
The Way Forward?
The transition from classrooms to online learning is a hard move, especially because students are completely new to this experience. This alternative to the traditional classroom setting has brought some unique challenges for them when they're not prepared enough. 
Here are some ways to get the most of the digital learning experience. 
A Dedicated Online Learning Environment
We're talking about the kind of space that will have a positive impact on student's productivity. A designated study space brings motivation, confidence, and the needed sense of comfort in the minds of the students. 
So when it comes to online classes, a straight-backed chair along with a study desk is a must. And bed or sofa absolutely doesn't count here!
Familiarisation With The Concept Of Online Education
Such new situations with digital screens and tools can sometimes make students nervous and uneasy. Lack of predictability can affect the natural flow of learning and this is where predictability comes in handy. 
Hence, it's important for the students to build their technical knowledge that will also help them in the long run. From doing virtual internships to giving an online presentation, students should constantly try new ways to explore the different horizons of digital learning. 
Progression In Milestones, Not Minutes 
The best way to measure progress is not by tracking how much time a student has spent at their desk and attending the online lectures, Instead, it should be based on the student's academic and career goals. 
As schools and colleges are remaining closed for an indefinite period, it's the perfect time for students to set up some milestones and pace themselves with practice. 
We can help here. Learn More.
Supported Engagement Of Students, Parents, & Teachers
In general, effective and regular communication between teachers, students, and their parents improves the overall learning experience. Constructive interactions, group activities, timely assignments, 
In an online environment, everyone's anxiety is high and proper channels of communication need to be clear and frequent, such as – asking parents to ensure students know how to handle the applications and tools, providing extra tech support, and making sure teachers and parents how to ask for help, etc.
Final Words 
A long way to go to complete digitization of the education sector. But as long as there is uncertainty and risk, the future of education remains in the balance. For the time being, it's our responsibility to ensure that children are learning. We say the need of the hour is to reach out to them and engage with digital learning activities, 
Meanwhile, discover our amazing virtual learning experiences and find the right path towards career clarity.
Explore Now
 Having doubts? Let our expert counsellors help you 
Book A Session 
Published at Tue, 27 Apr 2021 11:36:50 +0000
Article source: https://blog.univariety.com/rise-of-online-education-during-covid-19/