What I Learned From Students About Their Pandemic Struggles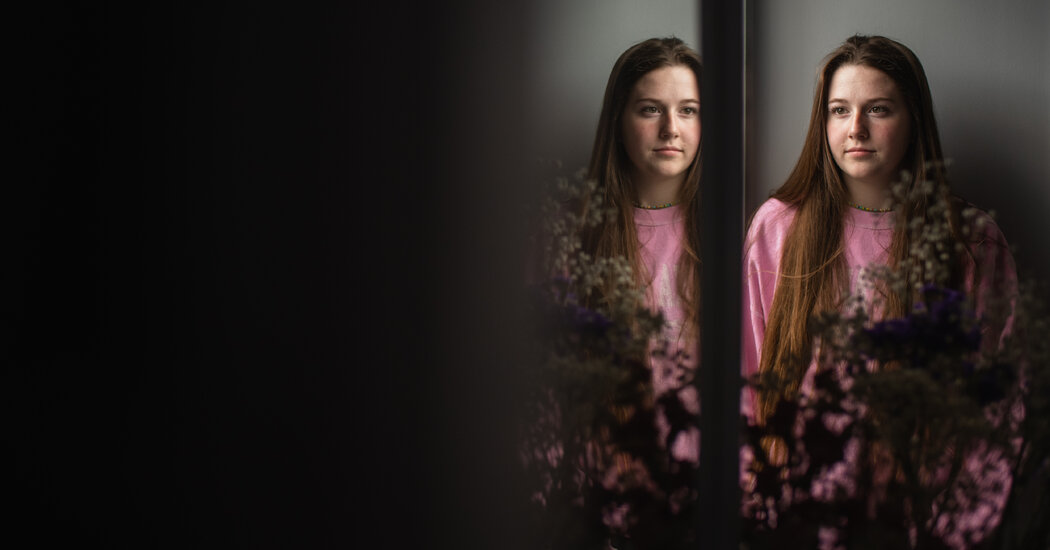 Starting last fall, as a staff writer for the magazine, I followed a group of A.P. students in Columbia, Mo., as they managed the trials of remote learning. One of the pleasures of my job is how often it exposes me to new environments or subject matter, some of it utterly foreign to my own experience. Reporting on these young people may well have been the first time that I felt that my own life paralleled, over and over again, what I was covering.
As I was getting to know the young people I was focusing on in Missouri, I was watching my own sons, high school freshmen in a suburb of New York City, adjust to — or struggle with — the quirks, but also the disappointments, frustrations, cruelties, tedium and loneliness of months that involved many hours of remote learning and some time in quarantine.
The inner lives of adolescents are always terra incognita, especially in this unique moment. When I started my reporting, I simply wanted to track whatever emotional dramas unfolded as students and teachers managed the pain and fear that Covid introduced. Only over time did I start to understand that emotional anguish was the hallmark of the year for so many young people, a year in which the isolation of remote learning robbed them of the very things they are developmentally programmed to crave and find especially rewarding — novelty, independence, bonding with friends.
I also knew that some of the young people I was interviewing had a hard time telling their parents just how much they were suffering. It was embarrassing, one of them told me — awkward. Young people know their parents want them to be happy, to thrive; disappointing their parents was one more source of pain they were not sure they could take on.
I was talking to these students from 1,000 miles away, almost always by phone; many of them probably don't even know what I look like. And yet I felt, at times, that I had a better understanding of their interior lives than I did those of my own teenagers. As the children of a deeply curious — let's say caring — reporter, my boys have grown expert in offering the adolescent version of "no comment," responding to almost any question about their lives, no matter how elaborate, with precisely one word: "Fine."
Published at Sat, 15 May 2021 11:22:05 +0000
Article source: https://www.nytimes.com/2021/05/15/insider/pandemic-students-struggle.html