How to choose a college college search by major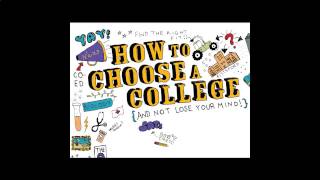 1 Make a pros and cons list
2 Consider first what each college has to offer you.
3 Determine how much value you place on prestige.
4 Do not ignore the costs
5 Decide which location you prefer
5 Get a feel for the vibe of each college
6 Once you've written down all the pros and cons for each school, do a side-by-side comparison and see which one "wins," but don't stop there: Follow your instincts.