Graduate Management Admission Council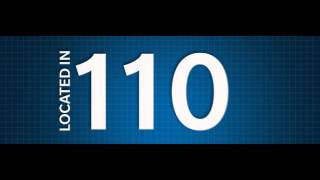 The Graduate Management Admission Council ® (GMAC®) a global non-profit organization comprised of leading graduate business schools around the world.
GMAC is the owner and administrator of the GMAT® exam, the first and only standardized test specifically designed for graduate business and management programs. The GMAT exam is accepted at more than 5,800 programs around the world and administered at 570 test centers in 113 countries. It is the most widely used assessment for graduate management admissions and the most reliable predictor of academic success in graduate business studies.
For more information please visit http://www.gmac.com