Enhanced Loan Counseling Now Available to Student Borrowers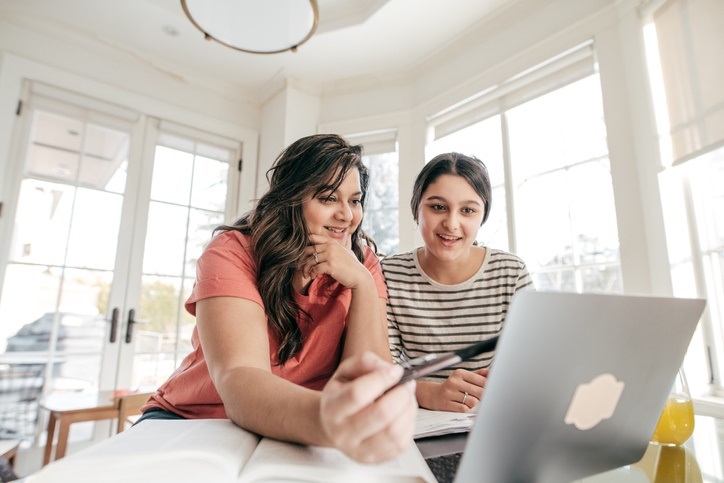 New features unveiled this week on StudentAid.gov are designed to help students better understand the process of borrowing for college and choose a repayment plan that's right for them.
Both the website and myStudentAid mobile app are now equipped with enhanced entrance and exit counseling modules.
The new, streamlined entrance counseling module uses personalized information to help borrowers estimate the cost of their education, determine how much they can expect to borrow, and prepare for repayment after school. The enhanced exit counseling includes an assessment to help borrowers choose the best repayment strategy based on key factors, such as their marital status, tax filings, and employment status.
The updates are part of a larger effort to make it easier for borrowers to understand their obligations and seek help when they need it. In addition to the enhanced counseling modules, the mobile app now includes three new sections: Status Center, My Documents, and Contact Us. Meanwhile, StudentAid.gov has been updated to include a new borrower defense form for Spanish speakers.
Learn more about all of the updates on the US Department of Education's Homeroom blog.
Mary Stegmeir is a freelance writer and editor. She formerly served as NACAC's assistant director for editorial content and outreach.
Published at Thu, 25 Feb 2021 17:21:40 +0000
Article source: http://admitted.nacacnet.org/wordpress/index.php/2021/02/25/enhanced-loan-counseling-now-available-to-student-borrowers/