A Strong Foundation Building For Your Child Is A Must: Start Before It's Too Late
Not long ago, your child took baby steps to get over being the kid always being carried around. When you look at them today, you see the young teen they have blossomed into. You see them as the one who's trying to manage time between school, friends, and home; one who seems interested in attractive careers; and also one who is trying to learn new hacks and talents to be noticed by the world!
Now is the time to stop and do a reality check on your child's personality development – and an opportune time to get working on their life skills.
These are the skills that will be needed for a strong foundation building for your child – which is a must.
Must-Have Skills For A Strong Foundation For Kids
"Children must be taught how to think, not what to think" by Margaret Mead

1. Analytical Thinking Skills
In a few years, your child may have to list the preference for colleges within the cut-off dates declared by the university. Then she/ he will have to think about it logically. They will have to find all possible information about the colleges, the travel distance, course recognition, and many other aspects; and then analyse them.
This thinking skill requires your child to be able to understand the cause and the effect of a decision before they act upon it.
2. Critical Thinking Skills
A couple of years later your child will need to decide the way forward for higher education. It may be possible that she/ he is not sure whether they should study in India or abroad. Now it will be time for them to work with their critical thinking.
This thinking skill requires your child to search and weigh the alternatives, seek more information, and then choose the most suitable option.
3. Communication
Tired of hearing this? But trust us, communication skills can solve every problem you can think of. But the lack of it can create ones that you could not have even imagined of! A good spoken and written communication, accompanied by the right body language is an unbeatable advantage for your child.
This skill is absolutely essential for the foundation for kids and requires your child to be able to express herself/ himself confidently.
According to the NACE (National Association of Colleges and Employers) survey, verbal communication still ranks as the top 'must-have' skill and quality, for a job candidate.
4. Leadership
Everyone has some kind of leadership skill in them – but only a few know how to use it for their own and others benefit. The ability to take initiatives; taking responsibility for the outcome; and the ability to influence others is a necessity – and not really an option for your child.
This is essential for building foundation for kids, as they are just a few years away from the start of their professional lives.
5. Problem Solving
Don't we wish we had learnt this earlier at school! A problem is bad only when one cannot work on finding solutions for them. It could be a simple issue like a water problem at the hostel, or a major one like managing the course fee when a scholarship does not materialize.
Any such situation requires a calm mind, that is ready to face and solve the issue. Which means your child should be able to think clearly, identify the actual issue and then take the most effective action to solve it.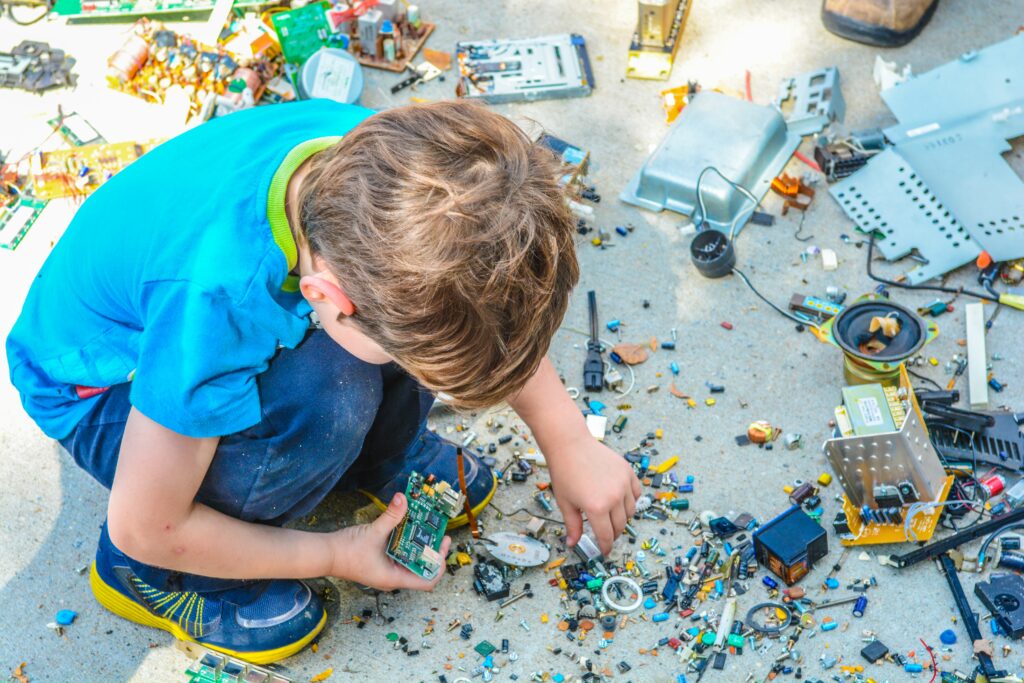 Importance Of Early Learning
The right time for getting started on the strong foundation building for your child is – NOW!
If you were to take stock of your child's 'time-situation' today, you will be surprised to find how there's hardly much left! On an average school day, between academic commitments and maybe a chance extracurricular activity, there's not much work on building foundation for kids happening – isn't it?
With each successive year, they will only get busier, and soon it will be the university admission day for them.
So, let's get you loaded with tips that you can use easily, every day.
Tips To Build A Strong Foundation For Kids
Here's how you can get started on the foundation building for your child. Use these tips to encourage your child to:
1. Be curious

– so that they can question and learn with a fearless mind.
2. Solve everyday problems themselves

– this will gradually build their decision-making skills.
3. Be articulate – such that they are clear in expressing themselves.
4. Be assertive – so that they can put forth their views with confidence.
5. Maintain a personal journal – this will help them process everyday events and issues.
6. Attend workshops and group discussions – to further develop these life abilities.
7. Join a book club and subscribe to magazines

– so that they can learn about subjects, issues, and the diverse world perspectives.
8. Research extensively – so that they can widen their knowledge and think of creative solutions.
9. Team up with friends and reach out to verified sources – so that they can learn to collaborate, and work with others' views too.
10. To have a blast – you read it right! Do all the above while having fun!

The process of learning and applying them should be an effortless and joyous one.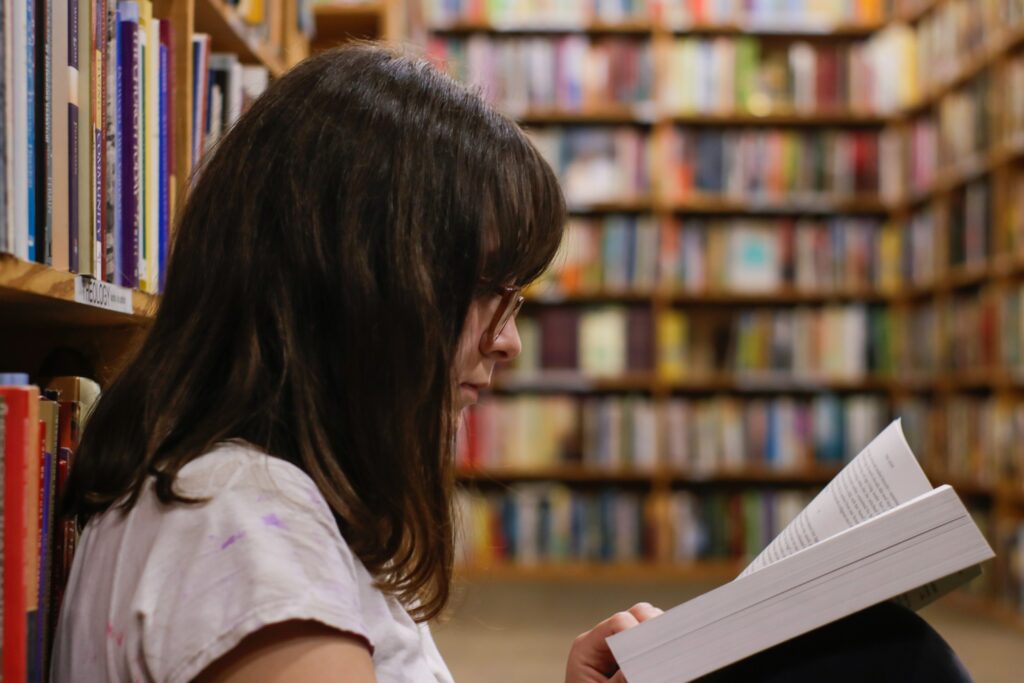 As parents, you know it is just the ripe time to get working on the foundation for kids. And you now know about the skills that are vital.
But you will also need the right resources to progress towards the foundation building for your child.
You could start off by simply choosing from the specially curated, fun, and interactive life skills and personality development programs this summer. These are programs you just can't miss as they are bound to boost your child's confidence.
Life skills are an absolute essential not just children, but for all of us too – wouldn't you agree? Start before it's too late as this early learning will help your child go a long way.
Published at Tue, 09 Feb 2021 09:44:39 +0000