7 Stress Management Tips To Deal With Academic Changes During Covid-19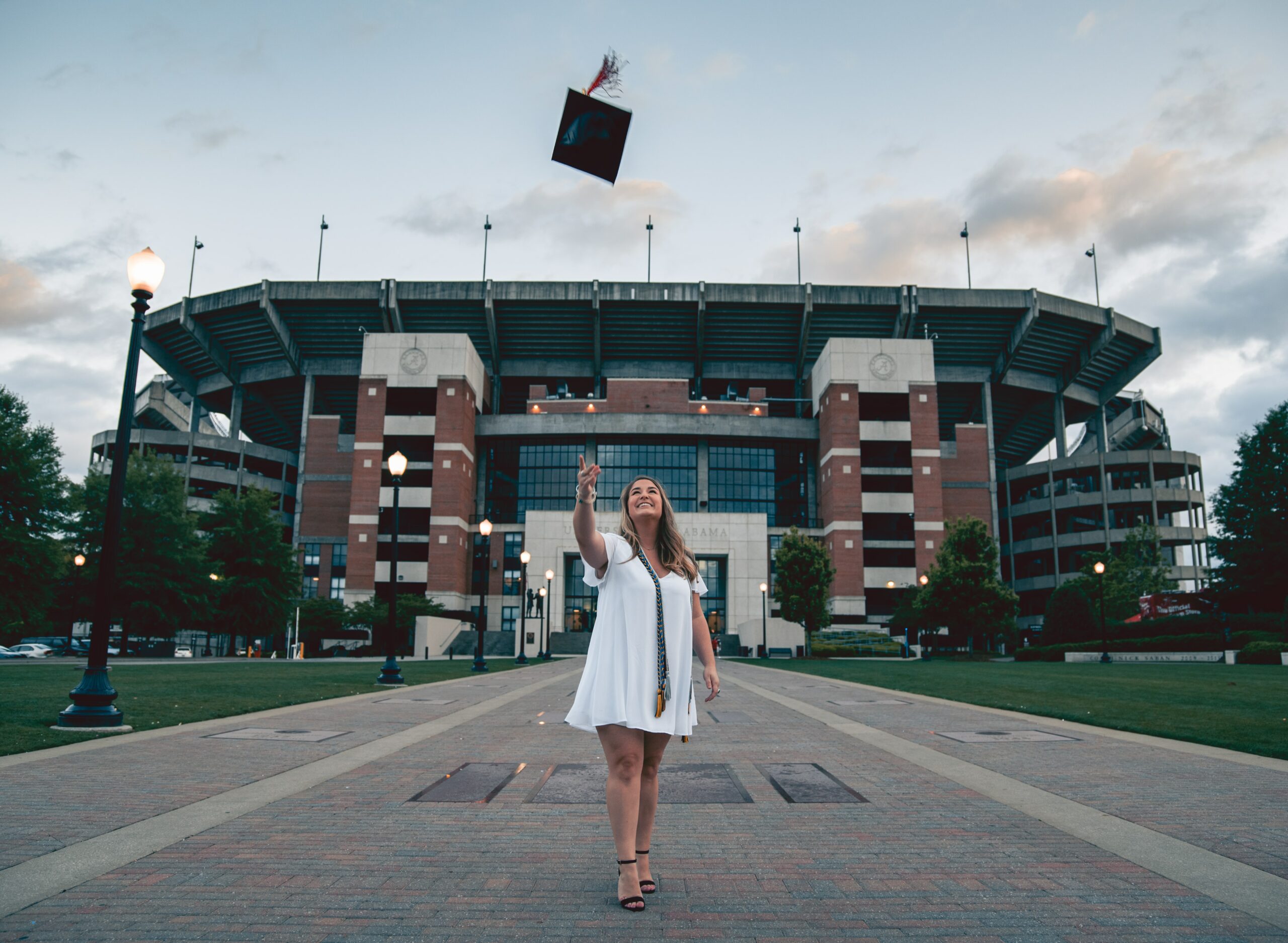 The new academic changes are taking their toll on students. Somehow "Your exam has been cancelled/postponed" has not brought the same degree of relief to students as it was supposed to. Sure, it's all fun and games until the endless nights of hard work and sacrifices to excel in board exams become worthless.
Deprived of classroom learning and co-curricular activities, students have been affected by Covid-19 in different ways from the past year. And the class of 2021 is on the threshold of missing out on another critical rite of passage – 10th and 12th board exams. 
Although these closures are for their own good, it has left the students with an overwhelming sense of loss and a very alarming question – Now what?
Read on to know why students feel stressed and why stress management tips have become more important than ever before!
Here's Why Most Students Today Feel Stressed
Is It The End Of The Rope For Students?
Just like every other "exam season", students are experiencing a healthy dose of fear, anxiety, and panic in the air,. This is what we commonly call "exam stress''. But this time around, only for the opposite reason. 
Board exams that mark the end of a crucial education journey are either pushed back or cancelled across all the schools and universities. This has created a feeling of frustration among students that they would never get to know what they really would have got in the exams after all the exam preparation. 
With peaking anxiety and fear, it has become a very unusual phenomenon for high school students to pass without even appearing for the exams. The fantasies of anxiety leaving the body after getting done with board exams have been crushed
Missing School, Missing Friends
To a lot of students, missing out on a normal school year has been the biggest trauma during the pandemic. If there's one thing they are wishing for in the coming year is to get back to school and offline classes. Earlier, they would wish that school should at least give a few days of online learning from home but now, it's the complete opposite.
With a formidable feeling of taking offline classes for granted, students are now missing the daily hustle of going to school, meeting their friends, physically interacting with teachers, and the overall experience of being in school. 
Similarly, students of grade 12 are disappointed over the fact that they are missing out on the final year of their school. Sure, they can meet their friends outside but the unforgettable experience of school farewell, the last class before summer vacation, and a lot will be missed. 
Exhausting & Ineffective Online Classes
2020-21 has been an overwhelmingly stressful year for students. With a lack of motivation, some of them went to nearly failing certain subjects. Virtual learning has brought in mental exhaustion, lack of concentration, extreme use of screen time, and minimal interaction with the teachers. 
On top of that, students get easily distracted and take advantage of the fact that no one knows what's happening on the other side of the screen. All these have led them to self-study since online classes have failed to help much. 
So, what lies ahead?
Here's 7 Stress Management Tips
 It's a strange and difficult time for all of us, particularly when you have burned the midnight oil and prepared for years and finally have just a little control over your final grades. Students face frequent panic-induced sessions and fanatically re-reading their internal marks with the hope of them being magically improved. 
However, at the same time, it's extremely important for them to handle this stress and pick up the pace for a healthy and balanced life. Here are some stress management tips for students to boost their wellness and mental health amid Covid.
1. Understanding Stress & Anxiety Are Normal
First and foremost, students must understand that it's completely natural to feel stressed and anxious during this uncertain time. One should never look down upon oneself for feeling hopeless and low. It's just one of our body's natural reactions to deal with unfavorable situations. 
2. Staying Optimistic With Self Love
The development of positive feelings is crucial and a valuable life lesson for students. Better days are yet to come and it's important to remember trying and failing are only a part of this bad time – a part of growing up. There's still a long way to go. 
3. Yoga & Exercise
As students no longer have physical education classes, they must take some time to exercise. As a recommended and proven stress reliever, exercise and yoga can help students manage stress as it releases endorphins – hormones that create a feeling of wellbeing. Exercise also reduces cortisol – the main stress hormone and helps us sleep peacefully. 
4. Going Outside
This is the most challenging part of the pandemic. The feeling of being isolated and being stuck at home might lead to unhealthy habits such as procrastinating, being distracted in class, overeating, late sleeping, etc. Hence, it's important that students make time in their schedules to play sports and go out for walks that allow social distancing. It helps their academic performance as well. 
5. Listening To Music
Surprisingly, listening to some specific genres of music is one of the greatest stress management tips. It helps us feel stress-free and relax. When we listen to soft and instrumental music, our mind and body ease up. The blood pressure and heart rate decrease and stress hormones reduce. As a result of all these, we feel calm!
6. Practice Of Good Sleep 
We know it's tempting to stay up all night and watch Netflix. But lack of sleep can result in feeling unfocused and irritated. It's crucial to maintain a consistent sleep schedule and avoid things that mess with it. Lights from a computer, TV, and mobile phone trigger our mind to stay awake. Turning off all the tech devices at the time of sleeping is a good idea in this regard. 
7. Building A Support System
Reaching out to others can help students overcome the feeling of isolation. This support network can include friends, family, teachers, neighbours, school counsellors, or anyone who won't make them more stressed. Enjoying and spending time with the favourite people has amazing positive effects on our minds; Be it video chat or whatever is comfortable and safe in this pandemic.
The Final Words
It's hard being a student during the time of a pandemic. And Covid-19 is not going anywhere, at least for a while, whether we like it or not. Therefore, the key is stress management tips – to adapt, improve, and adjust to the new normal. Students must remember that whenever, whatever help they need, it's available – our expert counsellors are always here for a conversation. 
Talk To A Expert Counsellor
And rest assured, this too shall pass!
Published at Mon, 24 May 2021 09:19:41 +0000
Article source: https://blog.univariety.com/stress-management-tips-for-students/